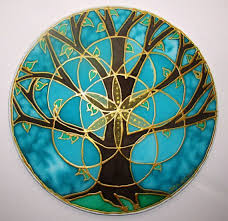 36 Days to Unconditional Confidence
Whether your goal is to succeed, attract love, or simply to feel better about yourself, confidence is the fuel that makes that happen. When you feel confident you feel on top of the world, empowered, and loved. You feel capable of creating what you want, handling life's challenges, and comfortable expressing your thoughts, needs and unique self. Confidence feels great!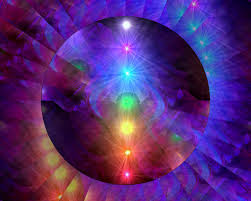 Manifestation Mastery Using the 5 Laws of Creation
Own your power and focus it to manifest beyond what you've created so far and from an awareness of unconditional confidence, abundance, and partnership with Life. If you've learned Law of Attraction, will take what you've learned to the next level.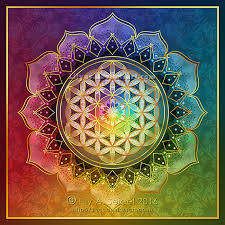 Advanced Energy Work & Chakra Therapy, The Rainbow Healing Method, and Healing for the Sensitive Soul
June 2021. More info coming soon!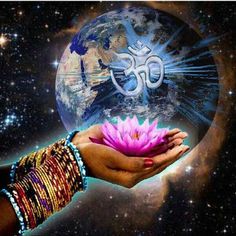 Integrative Emotional Wisdom Training
More info coming soon!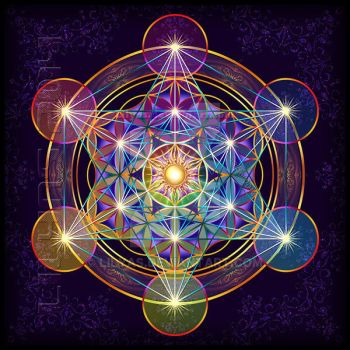 Modern Shaman Training
More info coming soon!
Are you ready to get started?