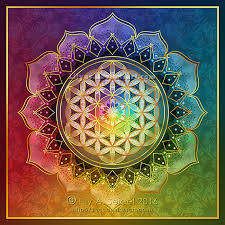 Integrative Energy Healer Training
Develop the intuitive, energetic, spiritual, and emotional skills to channel life force energy and connect with and sustain higher states of awareness.  How to restore physical and energetic balance, shift limiting beliefs and feelings, calm hyper-sensitivities, heal co-dependency and the habit of judging.  Begins January 2023.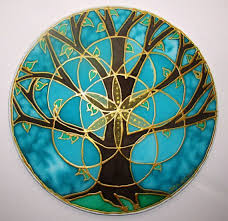 Unconditional Confidence
Whether your goal is to succeed, attract love, or simply to feel better about yourself, confidence is the fuel that makes that happen. Unconditional confidence develops the belief system that heals conditional confidence and increases feelings of self-worth, self-love and acceptance, personal power, and trust in your ability to attain all life goals.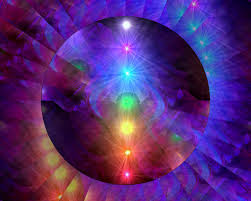 Manifestation Mastery Using the 5 Laws of Creation
Own your power and focus it to manifest beyond what you've created and experienced so far. If you've learned the Law of Attraction and abundance consciousness, this will take what you've learned to the next level by teaching ALL five laws of creation with the emphasis on applying the different types of actions and beliefs for manifesting higher levels of career/money, health, relationships, and confidence. This is taught in conjunction with Unconditional Confidence.
Core Belief Pattern Transformation 
 Understand and guide others through the seven stages for transforming ingrained core beliefs and subconscious conditioning.  Learn the specific belief patterns causing negative and positive feelings combined with intuitive guidance and energy work to provide a more individualized and specific shifts that are necessary to fully transform limiting patterns and develop new ones that are key for integrating lasting changes. 
Modern Shaman Training
Develop the skills and consciousness to facilitate soul-level healing, elemental energy and other shamanic forms of healing, and help others connect with higher awareness through private sessions and sacred ceremonies.  You will merge this with the skills learned in previous trainings so that they learn to apply and live this higher awareness in the modern world.
Clinic, collaborative marketing, and practice development 
After graduating there will be a clinic for getting in-life practice, guidance to develop your practice, and collaborative marketing so you don't have to it all on your own.  
Are you ready to get started?